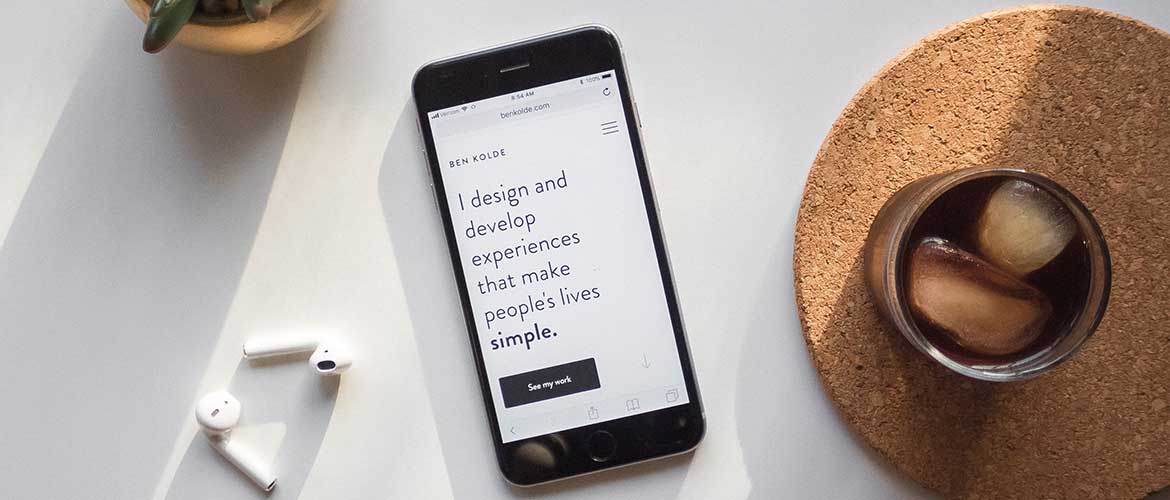 MyMeds&Me are a SaaS startup in the pharmaceutical sector that developed 'Reportum' – a cross platform solution for the capture and management of adverse events (side effects) and product quality complaints.
Reportum helps pharma companies tackle the key safety challenges and requirements of PSPs whilst allowing the team focus on core goals of collecting patient safety information, adherence management, treatment management, patient engagement and care plan management.
At MyMeds&Me I was Lead User Experience Designer / Product Designer responsible for capturing and translating business requirements into industry standard user journeys that formed User Interface and User Experience of upcoming products. Working directly with medical experts and company's Chief Scientific Officer  I designed core user journeys for 'Reportum': Direct reporting adverse event, Clinical study, Non-interventional programs and Non-interventional studies (NIP/NIS), Lab tests, Product complaint, Guided Questionnaires (GQs) and Follow up reports. Furthermore I led user research and created a prototype for Reportum mobile app and provided UX support for MyMeds&Me corporate website.
Main product: business and user requirements
I was running a series of workshops with the key stakeholders: medical experts, Pharma representatives, product owners, BAs and Solution designers. Together we identified high-level scenarios and constructed a shared vision for the product. This process involved sketching and white‐boarding concepts to uncover insights and translate concepts into features that address customer behaviours and specific tasks.
Main product: creating core user journeys
Based on workshops and user research I've created annotated user journeys for Members of Public (MOP) and Healthcare Professional (HCP). I used experience mapping techniques to define the users end-to-end experience across various touch-points within the product's proposed content and functionality.
Main product: creating wireframes and prototypes
The next stage was re-arranging the product functionality into a uniform and collated structure with dedicated MOP and HCP sections, and integrating related Lab test or guided questionnaires. I have created wireframes for each step in the user's journey. Interactive clickable prototypes heavily focusing on the complex interactions and data flows have been created and tested with key stakeholders and potential users.
Main product: branding and visual design
I was working with a 3rd party visual design studio to define Reportum's look-and-feel, helped design to meet W3C accessibility standards and to establish a design system for the future development.
Main product: delivery methodology and management
While working within the Agile team of business analysts, front-end developers, product managers and medical experts part of my role was to establish a clear communication line and coordinate effort between business and development teams. I have produced relevant documentation in the form of functional specifications and user stories and iterated it with the development team, business analysts, key stakeholders and potential customers. This approach made sure that business and user requirements have been correctly implemented within the final product.
Mobile app: preliminary study
While developing the main product MyMeds&Me decided to investigate the options for a mobile app to be used by pharma clients with their Non-Interventional Programs (NIPs). I conducted market research into mobile health, competitors analysis, combining it with stakeholders workshops and contextual enquiries.
I used personas constantly throughout the project to define design decisions and how they impact users needs, desires and varying contexts of use. Personas for the project consisted of different archetypes which would use specific types of medication, medical device or treatment.
Mobile app: user journeys and site map
Based on user research and business requirements gathered from stakeholders workshops I've created Mobile app information architecture: user journeys, site map, functionality map.
Mobile app: interactive prototype
I have created an interactive prototype (using Axure prototyping tool) that would demonstrate functionality and usage patterns for patients on a support program for a specific medication or medical device. To improve usability and user experience clickable prototype has been tested on mobile devices with key stakeholders.