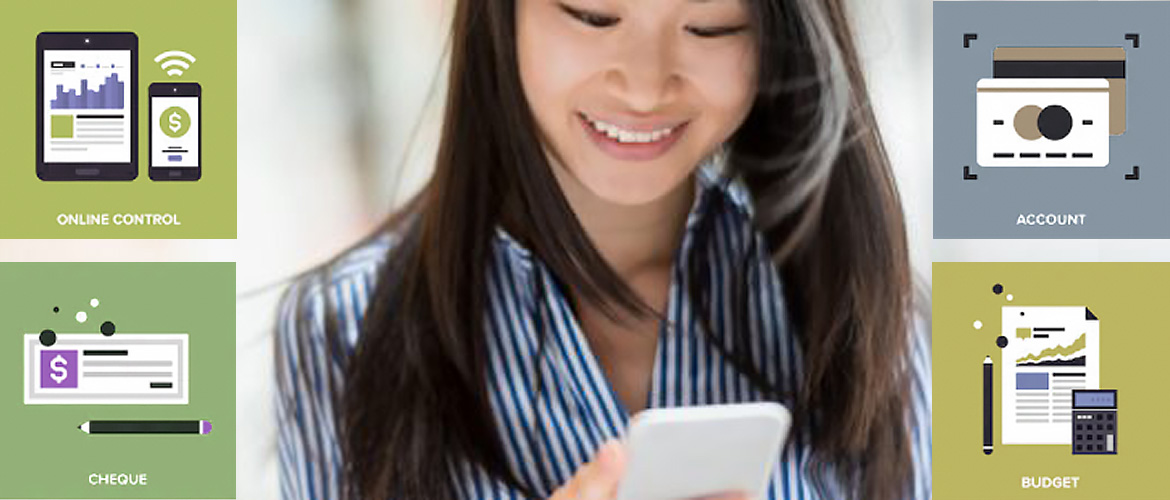 Architas multi-manager funds are part of the AXA Group, a worldwide leader in financial services. It offers a wide range of funds, from multi-manager funds to guided and open architecture options. Recently AXA/Architas started exploring opportunities to expand its operation towards the medium and small investments market in European and Southeast Asia regions.

I was brought to the AXA/Architas innovation team as a UX consultant to investigate feasibility of the new offering – spend smart, save and invest on mobile platforms.
Working as Product designer at Axa/Architas innovation team on the new saving/investing/insurance mobile application. I was responsible for initiation stage of the project:
Conducting ethnographic research: contextual analysis, market segmentation, financial trends and behaviours across European and SouthEast Asia markets.
Creating hypothesis and archetypes personas across different generation profiles.
Creating proof of concept rapid prototype and user journey storyboards.
I've conducted market and user research to identify people's attitudes towards the proposed product and estimate the size of the potential market. The research highlighted insights to market size and shares, trends, market segments and demographics. Together with information about potential users behaviour in a context of generation, including use environment, barriers to use and cultural factors my research helped to form a clear picture of the user's expectations and how likely they are to use the product.
Based on market and user research I've created 6 personas – 3 for Belgium (European market) and 3 for Thailand (South East Asia market). Each persona represents a certain age group that belongs to a specific Generation. Personas helped to create reliable and realistic representations of key audience segments that are going to be early adopters of proposed mobile application. These representations are based on the user's age, income level, level of education and other general characteristics. Following guidelines have been used to create user personas:
Demographics such as age, education, generation association, family status, occupation.
Outline their physical, social, and technological environment that might influence online banking behaviour.
Express and focus on the major needs and expectations regarding saving and investing and highlight things that didn't work for them.
Storyboards and rapid prototype
I was using storyboards and paper prototypes to describe the stories and context behind why a specific user or user group would benefit from the proposed product. By using this methodology I have illustrated how users can solve their financial problems, and how a product supports their needs, and abilities.
This approach helped provide a clear direction about how to design a product that will be successful and relevant for a specific market.